About Us
We are an artistic swimming club, from Conception Bay South, Newfoundland & Labrador.
The CBS Silhouettes are affiliated with NL Artistic Swimming, Artistic Canada, and united with people everywhere who value the lifelong opportunities and lessons that sport gives to youth in our community.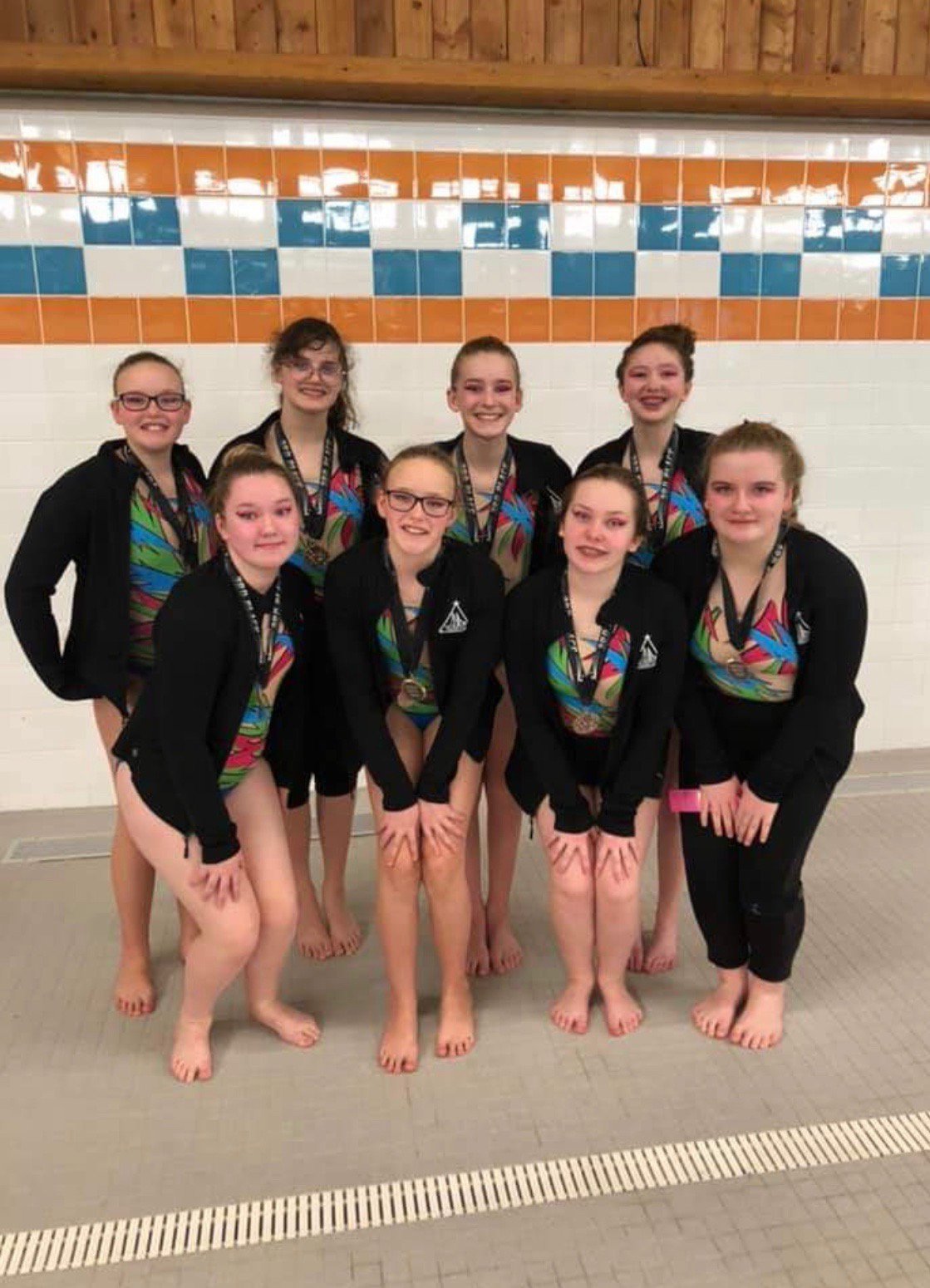 Recent News
Clothing order Due Oct. 25!
Oct. 16, 2020
See fundraising page for info!
Oct. 13, 2020
Regular swimming practices Sunday, Oct 11!
Oct. 9, 2020