About Us
We are an artistic swimming club, from Conception Bay South, Newfoundland & Labrador, Canada.
The CBS Silhouettes are affiliated with NL Artistic Swimming, Artistic Canada, and united with people everywhere who value the lifelong opportunities and lessons that sport gives to youth in our community.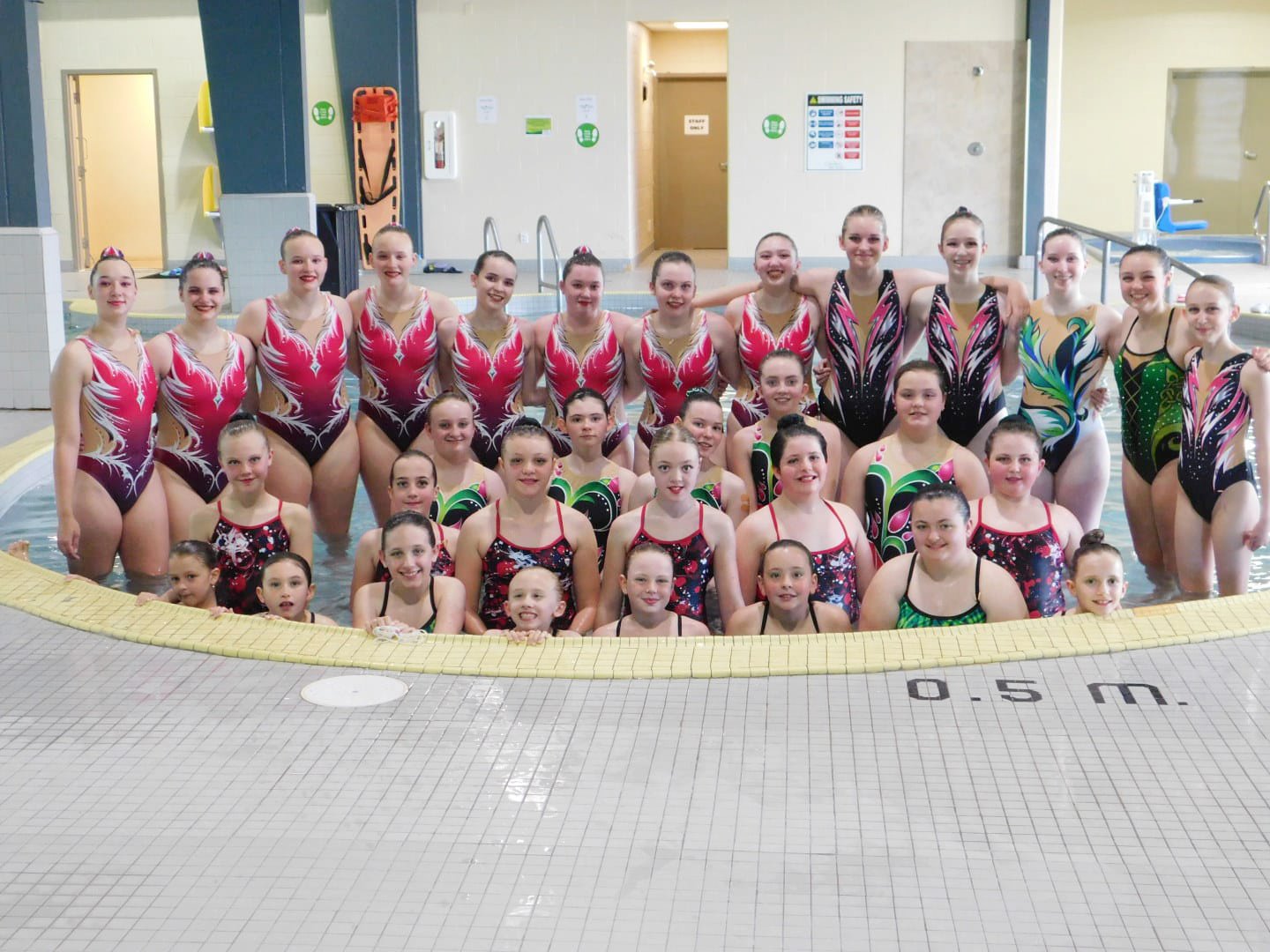 Recent News
April Dryland and current schedule posted
April 4, 2022
Revised temporary dryland and pool schedule effective Saturday, Feb. 12!
Jan. 23, 2022
CBS Synchro is in the Christmas parade!
Dec. 1, 2021